I recently ordered from Space NK a couple of items from the Butterfly Collection Chantecaille launched for spring 2021. I picked up the Eye Quartet and the Lip Chic in Peach Blossom. I also picked up the Luster Glide Silk Infused Eye Liner in Jasper to pair it with the eye palette.
The Butterfly Eye Quartet contains the following shades (clockwise from top left corner):
taupe with a satin finish,

triple chrome with pink, green and gold pearls,

shimmering peach,

rose gold with a satin finish (actually looks like a very pretty satin purply brown).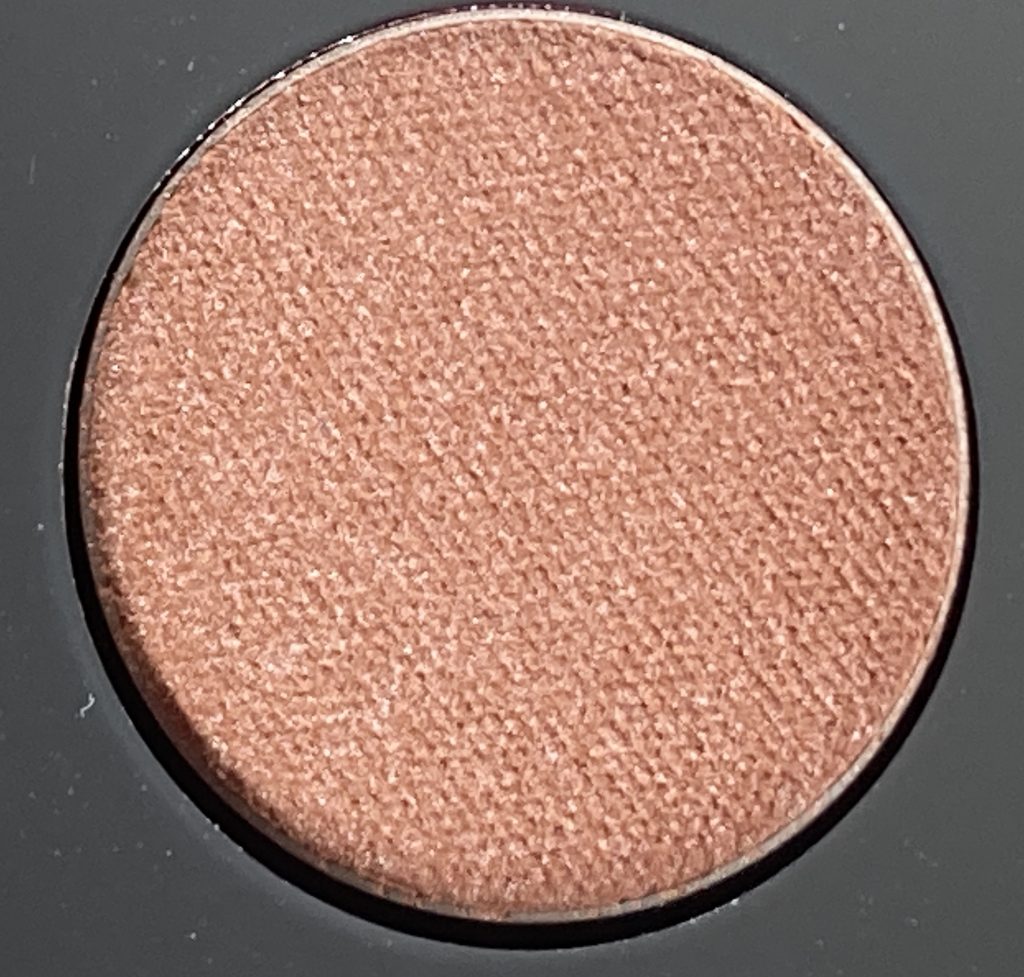 The arm swatches above (daylight) unfortunately don't do justice to the multidimensional and color effects of the shades, especially the triple chrome one.
I tried to capture the color shifts of this shade from the eye looks I created as shown on the picture below. We can see the iridescent pink-green shift (photo below), but it is more visible and prettier in reality. It is so unique and gorgeous. You can use it either dry, or wet for a more intense iridescent and color shifting effect.
Above: I applied the taupe shade in the crease, the pink-green triple chrome all over the lid, and the Luster Glide in Jasper as eyeliner.
Above: I applied the taupe shade in the crease, the shimmering peach all over the lid, and the purply brown as liner.
When I use the Butterfly palette, I either go for a peachy accent (second eye look) or a pink-green shift accent (first eye look). All four shades are very flattering, fresh looking, just perfect for spring.
Last year I bought both Eye Quartets in Warm and Cool from the Chantecaille Hummingbird Summer 2020 Collection (review and swatches here), which I love, but the Butterfly one might actually be my favorite of the three. I am very eager to see what makeup products Chantecaille will launch for summer 2021.
The Luster Glide Silk Infused Eye Liner in Jasper, described as deep bronze by the brand, is a beautiful true chocolate shade. The formula is very creamy which makes it easy to use for lining the eye and smudging. It is also very long-lasting.
The Lip Chic formula feels very smoothing and hydrating on the lips. The shade Peach Blossom is a very pretty and flattering peach hue. It is very glossy and the color can be intensified when layered.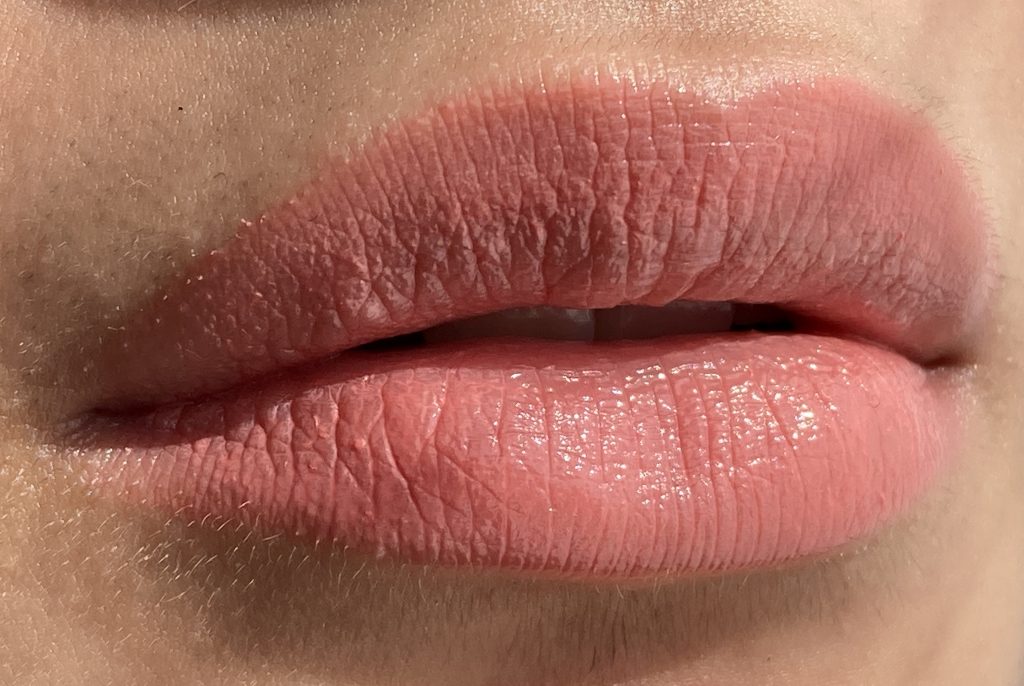 The Eye Quartet retails between €60.50 and €78, the Lip Chic between €39 and €52, depending on the store.
The Chantecaille Butterfly Collection is available in Europe from these online retailers: