Another purchase from Sephora bought the Natasha Denona Mini Retro palette, which has two shimmer shades, two matte shadows and one I would call more as a satin-gleamer shade as the reflective pigments are finer than those of the shimmer shades and looks less metallic:
Galaxia, light golden pink shimmer
Industrial, grayish green shimmer
60's, matte soft green
Vintage Taupe, matte light dusty pink
Pixie, light pink satin-gleamer
All shades are buttery soft and easy to apply. But like with the Mini Glam palette, you have to be careful with the shimmery ones as they are so finely milled that it is easy to pick up too much of them.
I posted pictures of an eye look I did using the Natasha Denona Mini Retro palette on my Instagram (@the_beauty_traveler_):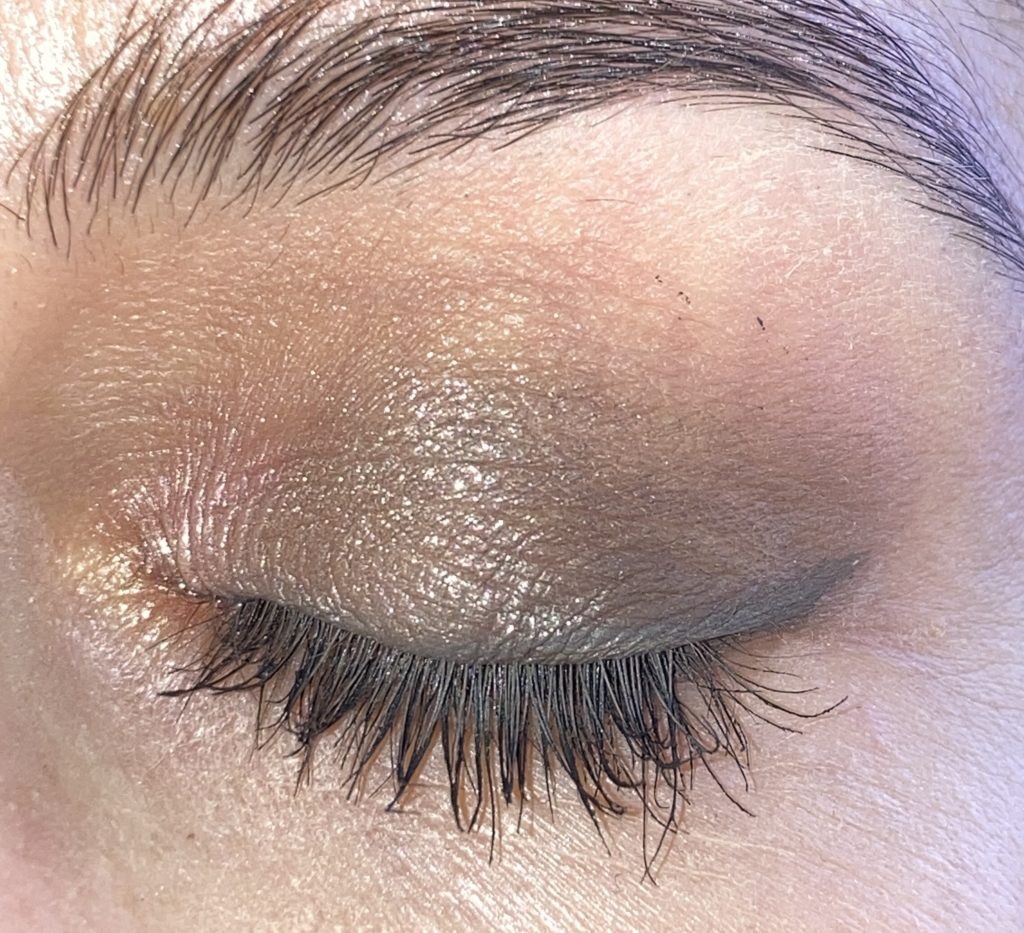 Overall thought: the Natasha Denona Mini Retro is a very good quality palette. I find the Mini Retro more versatile and more unique than the Mini Glam one (review here). The color story allows you to achieve different eye looks, either more on the grayish green or more on the pinkish side, that remain natural nonetheless. You can also choose to mix and use all of the shades, like I did on the pictures shown above. I think the green-pink color selection really flatters hazel eyes. This palette will be excellent for creating very pretty spring looks. Like all Natasha Denona mini palettes, the compact format is perfect for on-the-go.